When the scorching heat of Dubai's summers hits, having a reliable air conditioning system becomes essential. Whether you need AC installation, repair, maintenance, or servicing, Extreme Cool is your trusted partner. Our 24-hour AC repair services in Dubai ensure you stay cool and comfortable year-round. In this article, we will delve into the world of energy-efficient cooling solutions, highlighting the importance of Extreme Cool's AC installation services in Dubai.
Why Choose Extreme Cool for AC Installation Dubai?
Expert AC Installation Dubai Services
When it comes to AC installation in Dubai, expertise matters. Extreme Cool's team of highly trained professionals specializes in installing a wide range of air conditioning systems. We ensure that your Gree AC unit is installed correctly the first time, optimizing its efficiency and longevity.
Prompt AC Repair Dubai
AC breakdowns can happen at any time. That's why our 24-hour AC repair service in Dubai is always ready to assist you. We understand the urgency of getting your AC system back up and running, especially during the scorching summer months.
Preventive AC Maintenance Dubai
Regular maintenance is the key to preventing costly repairs and extending the lifespan of your Midea AC unit. Our AC maintenance services in Dubai include cleaning, inspections, and component checks, ensuring your system operates at peak efficiency.
Convenient AC Servicing Near Me
Finding reliable AC servicing near you is crucial for maintaining your cooling system. Extreme Cool offers convenient servicing options, ensuring that your AC remains in top condition throughout the year.
Energy-Efficient Cooling Solutions
Investing in an energy-efficient cooling solution not only reduces your carbon footprint but also lowers your energy bills. Extreme Cool's AC installation Dubai services include the installation of the latest energy-efficient models, helping you save money while staying comfortable.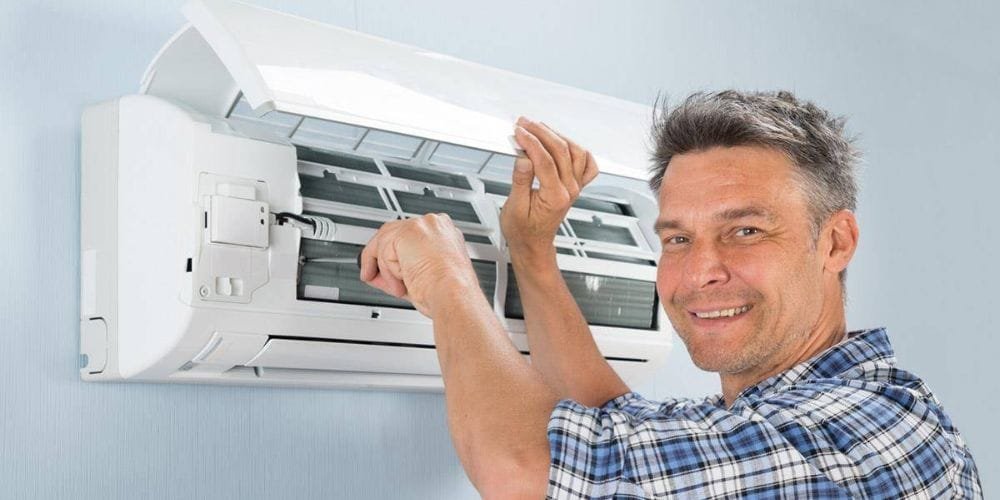 AC Installation Dubai: Choosing the Right System
When it comes to AC installation in Dubai, selecting the right system for your space is crucial. Extreme Cool provides expert guidance in choosing the most suitable O General AC unit based on your needs and budget. Here are some factors to consider:
Size Matters
The size of your Gree AC unit should match the size of the room or space you want to cool. An oversized or undersized unit can lead to inefficiency and higher energy bills.
Energy Efficiency Ratings
Look for Midea AC units with high SEER (Seasonal Energy Efficiency Ratio) ratings. Higher SEER ratings indicate better energy efficiency, which can significantly reduce your energy consumption.
Ductless vs. Central AC
Depending on your space and preferences, you can choose between ductless and central AC systems. Ductless systems offer zoned cooling, while central AC provides whole-house comfort.
AC Repair Dubai: Signs You Need Assistance
Even with a well-maintained AC system, issues can arise. If you notice any of the following signs, it's time to call Extreme Cool for AC repair in Dubai:
Weak or Warm Air Flow: If your AC is blowing warm air or the airflow is weak, there may be a refrigerant leak or a faulty compressor.

Strange Noises: Unusual noises like grinding, squealing, or banging can indicate problems with the AC's components.

Frequent Cycling: An AC that turns on and off frequently may have issues with its thermostat or electrical system.

High Energy Bills: A sudden increase in your energy bills without a change in usage could signal an inefficient AC system.

AC Maintenance Dubai: Keeping Your AC Running Smoothly
Regular AC maintenance is essential to ensure your system operates efficiently and lasts for years. Extreme Cool's AC maintenance services in Dubai cover:
Cleaning and Debris Removal: Dust and debris can accumulate in your AC system, reducing efficiency. We clean and clear your system to ensure optimal performance.

Filter Replacement: Clogged filters can restrict airflow and strain your Gree AC unit. We replace filters to maintain peak efficiency.

Component Inspections: Our technicians inspect critical components like the evaporator and condenser coils, ensuring they are clean and functioning correctly.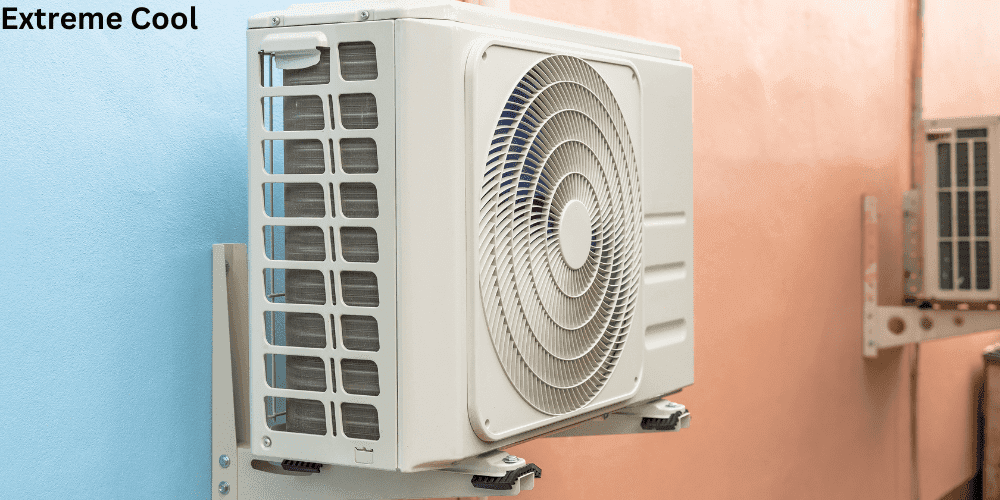 AC Servicing Near Me: Convenience at Your Doorstep
Extreme Cool understands the importance of convenience when it comes to AC servicing. Our strategic locations across Dubai ensure that our services are always near you. Whether you're in Dubai Marina, Downtown Dubai, or Jumeirah, our technicians are just a call away.
Conclusion
Extreme Cool's AC installation Dubai services provide not only relief from the scorching heat but also energy-efficient solutions that contribute to a greener environment. With our 24-hour AC repair, maintenance, and servicing options, you can trust us to keep your AC system running smoothly year-round. Don't let the Dubai heat get to you; choose Extreme Cool for all your cooling needs. Contact us today for expert AC services in Dubai. Stay cool, stay efficient.
Tags
24 hour ac repair, ac duct cleaning dubai, AC Duct cleaning services, AC gas Refilling dubai, AC Gas Top Up, ac installation dubai, ac installation dubai ac repair dubai, AC Installation services in Dubai, ac maintenance dubai, ac repair dubai, AC sale and Purchase, ac service in dubai, ac servicing near me, ac supply and installation