In the scorching heat of Dubai, where temperatures can reach unbearable levels, having a reliable and efficient air conditioning system is not a luxury but a necessity. Extreme Cool's AC installation Dubai services have emerged as the go-to solution for residents and businesses in Dubai, offering a comprehensive range of services, including AC installation, repair, maintenance, and sales. With their commitment to quality, innovation, and 24-hour repair services, Extreme Cool has established itself as a leader in the AC industry, catering to both residential and commercial needs.
Relentless Heat and Humidity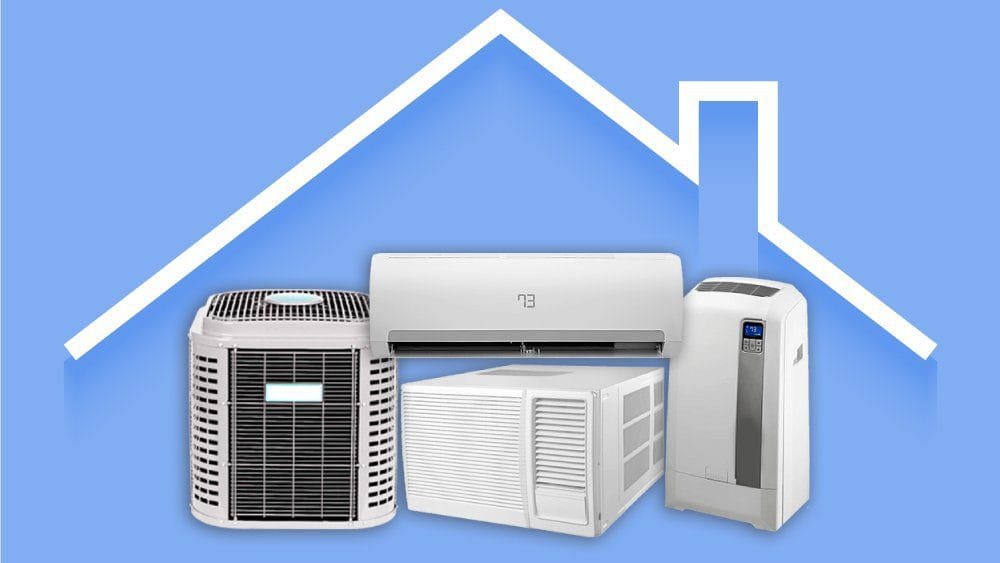 Dubai's climate is unforgiving, with temperatures often exceeding 40°C (104°F) during the summer months. The combination of extreme heat and high humidity can make the outdoors unbearable. This makes it imperative for individuals to have a dependable air conditioning system that can provide relief and comfort within their homes, offices, and establishments. A subpar or malfunctioning AC system can lead to discomfort, health issues, and reduced productivity, highlighting the significance of relying on the best AC service provider to ensure optimal system performance.
Dubai's residents and businesses need an AC system that can maintain consistent and comfortable temperatures throughout the day and night. An expert AC installation Dubai service provider such as Extreme Cool can offer guidance in selecting the right type and capacity of AC units, ensuring that the cooling needs of different spaces are met effectively.
AC Installation in Dubai
The foundation of a comfortable indoor environment begins with a well-executed AC installation. Extreme Cool's AC installation Dubai services are renowned for their precision and attention to detail. Whether it's a residential space or a commercial establishment, their team of skilled technicians ensures that the installation process is seamless and efficient. From wall-mounted split ACs to more advanced inverter ACs, Extreme Cool has the expertise to handle a wide range of AC models, meeting the unique requirements of each customer.
AC Installation Excellence
The cornerstone of Extreme Cool's AC services lies in its impeccable AC installation offerings. With a team of skilled technicians and a commitment to precision, Extreme Cool ensures that every AC installation Dubai is a seamless process. Leveraging its partnership with renowned brands like O General, MIDEA, Westpoint, Panasonic, and LG, the company can offer a diverse range of AC systems, from classic wall-mounted split ACs to advanced inverter ACs. This versatility allows them to cater to various customer preferences and space requirements.
AC Repair and Maintenance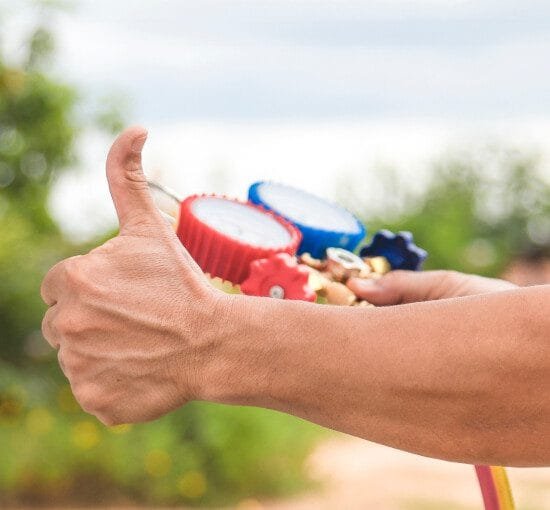 AC breakdowns can be highly inconvenient, especially in a place like Dubai, where air conditioning is essential year-round. Extreme Cool's 24-hour AC repair service is a testament to their dedication to customer satisfaction. Regardless of the time of day, their team is readily available to address emergencies promptly. The technicians are well-equipped to diagnose issues, perform on-the-spot repair, and restore comfort to homes and businesses swiftly.
Moreover, Extreme Cool's commitment doesn't end with repairs; their AC maintenance services play a pivotal role in extending the lifespan and efficiency of AC systems. Routine maintenance not only prevents unexpected breakdowns but also ensures optimal cooling performance and energy efficiency. From cleaning filters and coils to checking refrigerant levels, their maintenance services are comprehensive and tailored to the specific needs of each AC unit.
AC Sale and Purchase
Extreme Cool understands that choosing the right AC system is a significant investment. Their AC sale and purchase services are designed to guide customers through this process, helping them select AC units that align with their preferences and requirements. The array of options available, including duct installation, wall-mounted split ACs, Split ACs, and inverter ACs, ensures that customers can find the perfect match for their space. With Extreme Cool, customers can make informed decisions that optimize their indoor comfort while being energy-efficient.
Solutions for Every Need
Extreme Cool's AC services extend to both residential and commercial clients, ensuring that everyone can experience the benefits of top-tier AC technology. For homes, the installation of brands like O General, MIDEA, Westpoint, Panasonic, and LG guarantees personalized comfort without compromising on style. In the business sector, Extreme Cool's expertise translates into tailored solutions that create optimal working environments. From retail spaces to office complexes, these brands ensure efficient cooling while promoting energy conservation.
Residential and Commercial Solutions
Extreme Cool's AC services cater to both residential and commercial clientele. For homeowners, they offer tailored solutions to create an oasis of comfort within their living spaces. The installation of wall-mounted split ACs and inverter ACs ensures efficient cooling without compromising aesthetics. On the other hand, businesses in Dubai benefit from Extreme Cool's expertise in commercial AC installation Dubai and maintenance. Whether it's a retail store, office space, or a large-scale establishment, their services are customized to meet the demands of each business, providing optimal cooling solutions that enhance employee and customer experiences.
Premier Brands for a Premier Experience
Extreme Cool's association with premier AC brands like O General, MIDEA, Westpoint, Panasonic, and LG is a testament to its commitment to quality and innovation. These brands are renowned for their cutting-edge technology, durability, and energy efficiency. O General, for instance, is acclaimed for its powerful cooling capabilities, making it a preferred choice for combating Dubai's heat waves. MIDEA and Westpoint offer a blend of performance and affordability, catering to a wide range of customers. Panasonic and LG are known for their inverter ACs, which offer unmatched energy efficiency, quiet operation, and precise temperature control.
Conclusion
In a city like Dubai, where the climate demands efficient and reliable air conditioning, Extreme Cool's AC services have become indispensable. Their dedication to providing top-notch AC installation, repair, maintenance, and sales services has earned them the trust of countless satisfied customers. By offering round-the-clock assistance, embracing innovation, and catering to both residential and commercial needs, Extreme Cool has emerged as a true industry leader, transforming the way Dubai residents and businesses experience comfort. Moreover, Extreme Cool's partnership with esteemed brands like O General, MIDEA, Westpoint, Panasonic, and LG etc., elevates the AC experience in Dubai. With their commitment to excellence, Extreme Cool is poised to continue its journey of enhancing indoor living and working environments throughout Dubai.
By embracing quality, innovation, and customer-centricity, Extreme Cool cements its reputation as a go-to destination for Dubai's AC needs, delivering comfort and satisfaction with every service.
Tags
24 hour ac repair
,
ac duct cleaning dubai
,
AC Duct cleaning services
,
AC gas Refilling dubai
,
AC Gas Top Up
,
ac installation dubai
,
ac installation dubai ac repair dubai
,
AC Installation services in Dubai
,
ac maintenance dubai
,
ac repair dubai
,
AC sale and Purchase
,
ac service in dubai
,
ac servicing near me
,
ac supply & installation